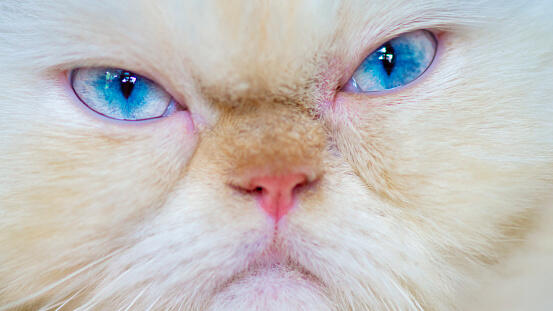 @gettyimages
Holding onto a grudge takes a lot out of you, so how about learning to forgive.
Holding a grudge, according to mental health experts is when you no longer trust someone and bar them from your life. It takes a lot of energy and causes continued stress, The best celebrity example isTaylor SwiftandKaty Perry. They used to be close, then didn't talk for years. Now they've reconnected, forgiven each other, and become friends.
You can do the same…or at least offer forgiveness. Here's how to do it.
Acknowledge your part.
Break the thought habit. Grudges sometimes start because we think in a loop. Stop the loop.
Allow yourself to heal.
Invest in good relationships.
Try to understand the other person.
Use empathy.
Accept that disappointment is part of life.
HT: Bustle