#POOL SAFETY: That smell you smell... IS NOT CHLORINE! Ewwwww GROSS!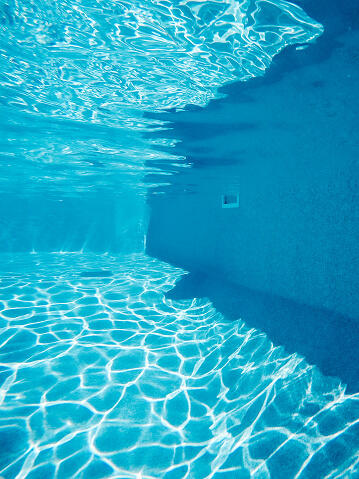 @gettyimages
EWWW!
So, you think you smell chlorine at the pool... but... IT IS NOT CHLORINE!
This doctor in the news story you'll see above... says The odor that you smell in a public pool, is not the chlorine, but it's the chlorine reacting with all the urine in the pool."
OOOF!
That's right. So many people are doing their business in the pool that it's causing a reaction which gives off an ODOR! So much so that there's ONE TO THREE OUNCES of urine PER PERSON in every pool.
Out of sight, out of mind, right?
Now you know. And knowing is half the battle.

Toby Knapp
Want to know more about Toby Knapp? Get his official bio, social pages & articles!